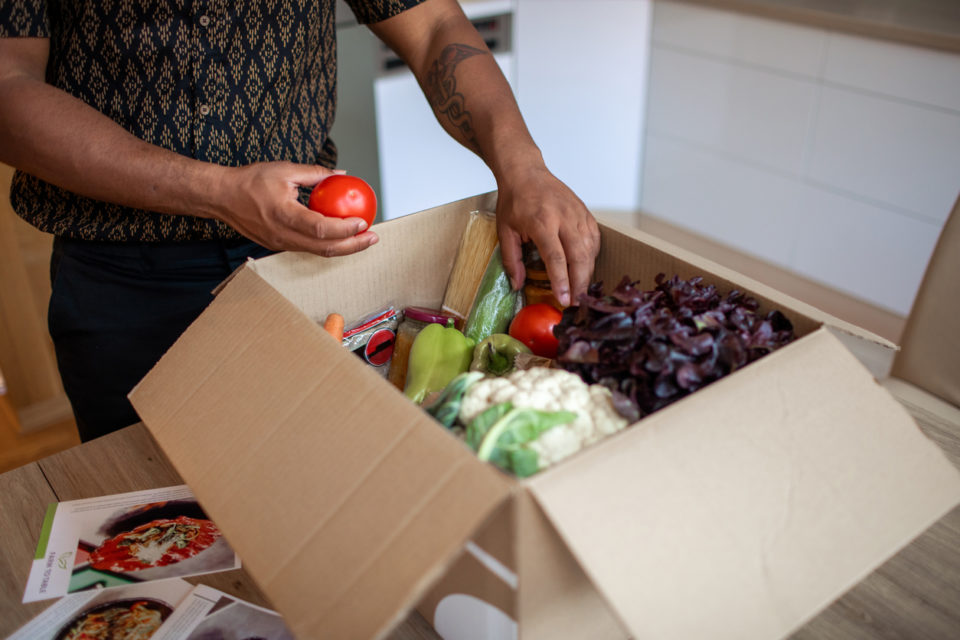 Every year you think the same thing: You're going to save money, you're going to move your body more for fun, you're going to make more time for the family. But year after year, you let yourself down. Why is that? Let's face it. New Year's resolutions are hard to keep, even when you start off with the best of intentions. So what are you to do? Well, there are some steps you can take to ensure that you're accomplishing what you're setting out to achieve. Take a look at some of these tips to help you keep up with your resolutions this year.
Try a Meal Delivery Kit
Is one of your goals to save money in the new year? If so, you're not alone. Lots of people want to save money by going out to eat less. However, this can be difficult if you don't like to cook. If you're looking for a way to change things up, you may want to try out a meal delivery kit. These kits make it easy to plan your meals for the week without having to do much thinking. Plus, you save money by not going out to eat or buying things you won't ever actually eat at the store. Sounds like an easier way to do things, doesn't it?
Put Your Savings on Autopilot
Another way to keep up your progress on saving money is to put your savings on autopilot. If you find yourself constantly frittering away your cash on useless things, it's time to start saving for what really matters. Putting your savings on autopilot makes things a lot easier for you. Whenever you make a cash infusion into your checking account, you can set it up to send some of that money straight to savings. Saving money has never been so easy!
You might also like: Spice Up Your Photoshoots
Pay For Workout Classes
Do you always say you want to move around for fun and then just fail to make it a priority? A lot of people fall victim to that same pattern. However, if you want to start moving more regularly, you're going to have to find a way to make it really fun. Paying for exercise classes can mix up your routine, and ensure you are enjoying the movements you're making. Give it a try this year, and you may just find that you're moving a lot more than you expected to.
Follow these tips, and you may just find that you reach all of your goals for the new year in 2021.
Disclaimer: The stock image is being used for illustrative purposes only, and it is not a direct representation of the business, recipe, or activity listed. Any person depicted in the stock image is a model.