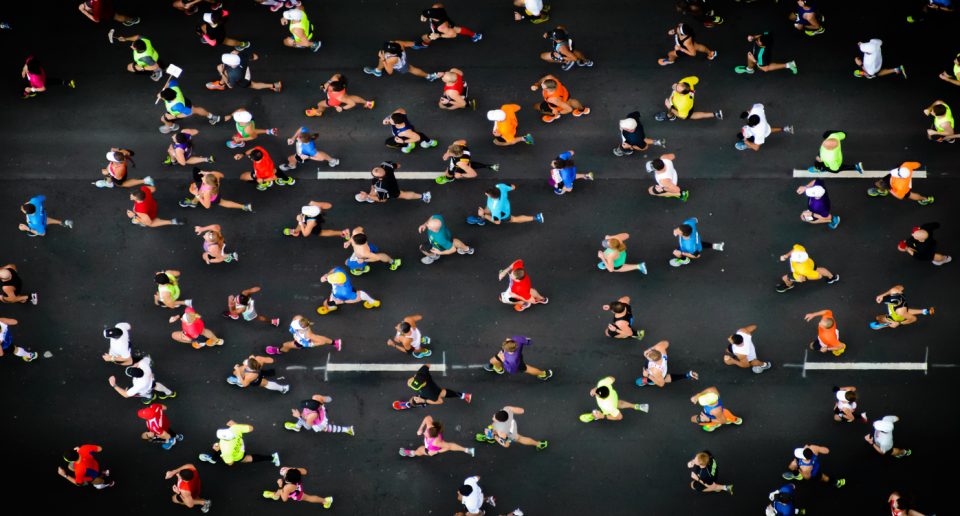 Every year, you find yourself eating more and more when you sit down to the table at Thanksgiving. After all, there are some amazing foods there, and you want to enjoy the holiday as much as possible. But if you're smart, you'll find a way to work off all of those calories before you've even sat down to eat. Wondering how to do that? Well, one of the best ways is to sign up for the TreesUpstate Turkey Day 8k/5k. No matter how long you've been running or how advanced you are, you're going to have a wonderful time participating in this race. Get the details to find out how you can be a part of the fun, and get ready to work for your appetite.
The Details
So, you want to sign up for this race? Good for you! It's right around the corner, so you can start preparing now. You should know that the race is going to take place on Thursday, Nov. 28, which is Thanksgiving. But don't worry – the race is in the morning, so you can still enjoy Thanksgiving dinner with your family. You'll want to be at 945 S. Main Street in Greenville, South Carolina, by 8 a.m. if you are going to run. Now, find out about your different options when you hit the track.
8k Run
If you really want to push yourself to your limits, you're going to want to sign up for the 8k run. Maybe you are a regular runner, or you just want to dive into the deep end and challenge yourself with a longer course. Either way, you're going to have a great time. If you register for this event, you're going to pay $26. Keep in mind that this race begins at 8:30 a.m. and will run until about 9:40 a.m. Don't be late!
5k Fun Run and Walk
Of course, not everyone is willing to take on an 8k track, especially on Thanksgiving. If you don't fit into that category, it's totally fine. Instead, you can opt to participate in the 5k fun run and walk. You're still going to get some good exercise in, but you won't have to worry about going quite so far. Whether you want to run or simply walk is up to you. Registration for this event costs $24, and you'll start running at 8:35 a.m. Expect to keep running until about 10 a.m.
You might also like: Looking For A New Spot? Try Tipsy Taco!
Quarter-Mile Tot Trot
Do your little ones want to participate? Sign them up for the quarter-mile tot trot, which costs $10. It begins right at 8 a.m.
Disclaimer: The stock image is being used for illustrative purposes only, and it is not a direct representation of the business, recipe, or activity listed. Any person depicted in the stock image is a model.