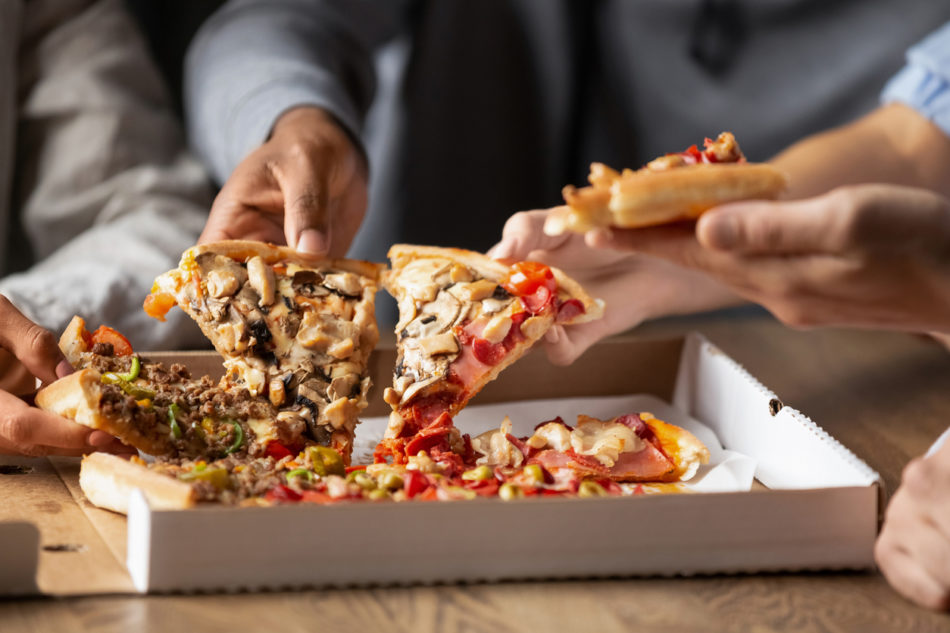 Have you noticed that food tastes better when you're outside? That's especially true when you eat at Kitchen Sync in Greenville. When you dine here, you can grab a table outside and enjoy a delicious meal. The food is so good that it can get busy, so you'll want to get on the online waitlist.
Are you unsure if you want to sign up for the waitlist? First, check out some reasons that Kitchen Sync is so popular, and then you'll be ready to put your name on the list.
Fresh and Delicious Food
Kitchen Sync has a huge menu of made-from-scratch items. You can order appetizers, salads, sandwiches, and full plates here, and everything is delicious. Even so, some items stand out. First, there's the buttermilk chicken sandwich. Your mouth probably watered just reading those three words together. It's even better than it sounds, so definitely check it out.
The shrimp burgers are also delicious, and the pizza is always a hit. You'll want to work your way down this menu. No matter what you order, you're in for a treat when you eat here.
Inviting Neighborhood Vibe
Kitchen Sync has a friendly neighborhood vibe, so you'll feel welcome when you dine here. Everyone is nice and helpful, and if you dine in often enough, the staff will get to know you. They've even been known to remember orders from people who get the same thing every time.
Oh, and the staff even lets people order off-menu if it's something they can provide. One such off-menu treat is an arugula salad that's topped with chicken tenders and sauce. If you ask the staff about it when you arrive, they'll know what you're referring to and can whip it up if you want. It's kind of a legend around here, but it's yet to make it on the menu.
You might also like: Summertime Calls For Kabobs
Environmental Initiatives
The three siblings that own Kitchen Sync have committed to running an environment-friendly restaurant. A few months after the restaurant opened in 2016, the Green Restaurant Association awarded the eatery with the highest certified green rating possible. The rating made Kitchen Sync the third eatery in the country to receive a four-star SustainaBuild Certified Green designation. The owners remain committed to the environment to this day, making the restaurant a standout in South Carolina and the rest of the country.
With delicious food, the perfect atmosphere, and a commitment to the environment, there are numerous reasons to dine at Kitchen Sync. The outdoor seating seals the deal. After all, you can't beat enjoying a meal in the sunshine. Sign up for the online waitlist before heading over so you can get seated quickly. Then, enjoy the food, atmosphere, and friendly staff.
Disclaimer: The stock image is being used for illustrative purposes only, and it is not a direct representation of the business, recipe, or activity listed. Any person depicted in the stock image is a model.