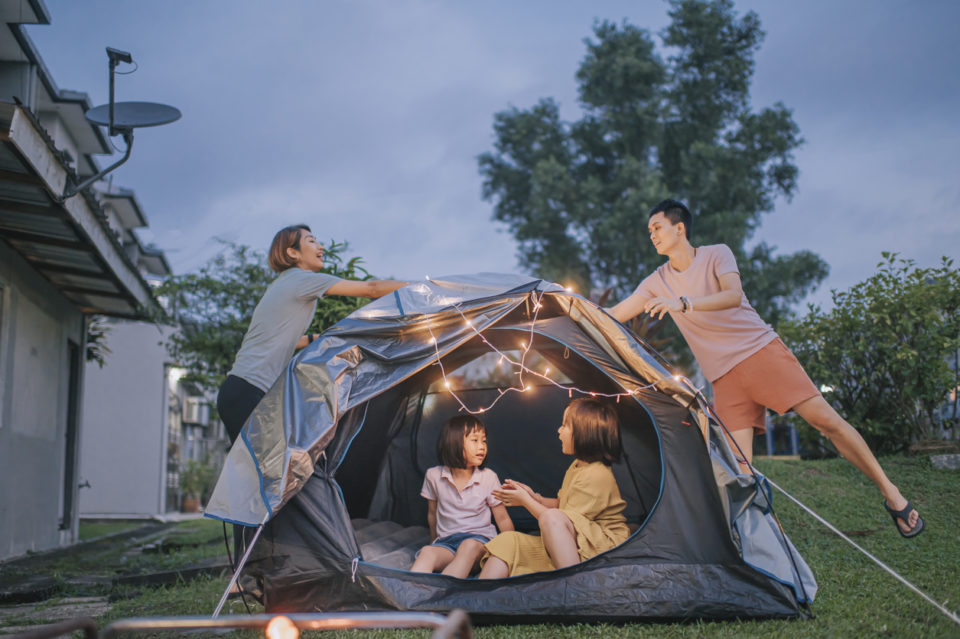 Everyone needs a break from time to time, but it's not always possible to take off for parts unknown. In addition, traveling can mean long lines, frustrating delays, expensive tickets, and more headaches. Sometimes all of the hurdles aren't worth it. For many, the solution is a staycation, staying at home but taking the time to rest and rejuvenate. Make your staycation more than just a few days off. Try these six ways to enhance your next staycation.
Start Fresh
One of the perks of going on vacation is getting a break from household chores. When you plan your staycation, you should set aside some money you might have used for traveling to pay for a professional cleaning service. Have your home cleaned right before or at the start of your staycation, and enjoy the luxury of an empty kitchen sink and sparkling clean floors.
Set the Scene
Once your home is clean, it'll already feel more inviting. Add to the ambiance with a small vase of fresh flowers in each room or a diffuser to gently scent each space. Something as small as a refreshing scent or the visual change of colorful flowers can serve as a sensory cue that helps you feel like you're genuinely taking some time "away."
A Special Treat
Adding a small touch of luxury to everyday habits is a great way to make your staycation time feel special. For example, you could order a special coffee flavor for the duration. In addition, try buying a new coffee mug (or two if you have a partner) that ties into your staycation theme or has an inspirational message. Enhancing your morning ritual can help set the tone.
Plan the Menu
Decide how you're going to eat on your staycation. Plan ahead of time what your menu will look like and how much you want to budget for it. You might try cooking all new recipes the whole time, or you might want to avoid even turning on the oven. In addition, you can have theme nights where you have a different style of cuisine.
Become a Tourist
You might be "vacationing" at home, but that doesn't mean you can't also be a tourist. Pretend you are visiting your town for the first time. Look for all the spots that other tourists might want to see. Whether you've been there or not, you might see the locations through fresh eyes. And being a tourist in your town might help you find hidden gems you didn't know existed.
You might also like: 5 Reasons To Replace Your Air Filter
Truly Disconnect From Work
If you would set your work email to auto reply for a vacation, do the same for your staycation. Yes, you're close and could be available if work calls for you. But it's okay not to be available for a little while. Disconnecting from work is one of the best ways to signal that you're taking a real break.
A staycation is a fantastic way to vacation on a budget without the frustration of trying to travel. Plan your staycation and come back to daily life refreshed and reset.
Disclaimer: The stock image is being used for illustrative purposes only, and it is not a direct representation of the business, recipe, or activity listed. Any person depicted in the stock image is a model.