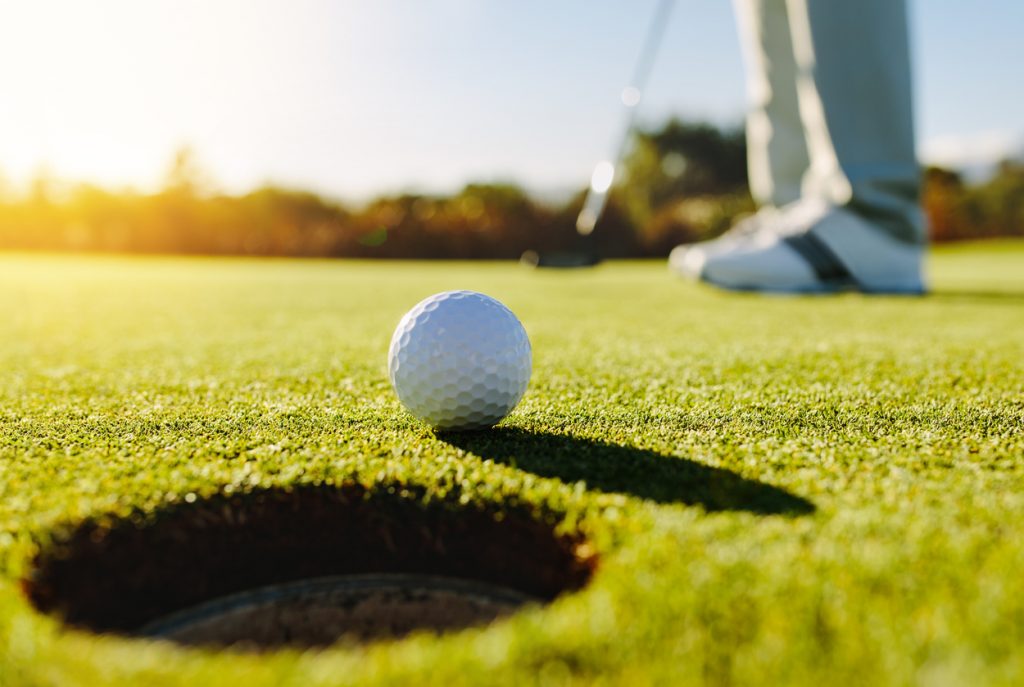 If golf is your game, you're in a prime location here in South Carolina. You don't have to travel far for a great experience, as the Willow Creek Golf Club offers gorgeous fairways and PGA expert leadership to golfers right here in Greer!
The Course
Designed by accomplished golf course architect Tom Jackson, the Willow Creek Golf Course is famously kind to golfers of all skill levels, while still offering a challenging game for those seeking to test their skills. Jackson has spearheaded the construction of over 100 golf courses in his career, with 45 across South Carolina. His masterful design is on full display at Willow Creek, and although it was only built in 1995, its dynamic terrain and enduring functionality offer timeless appeal.  The par-72 course presents both well-groomed freeways and immaculate greens, as well as opportunities to shave strokes off your score–if you're willing to take a risky shot.
The Club
Willow Creek endeavors to be a "golfer-friendly course" and a "course of friendly golfers," which translates to a particularly welcoming club. If you choose to become a member, you'll enjoy perks like reduced cart fees, highly flexible walking times, reduced fees for your guests, access to members-only tournaments, and more. Both members and guests can unwind at the clubhouse, which offers a golf shop and kitchen.
In the golf shop, you'll find all the gear you need to optimize your game, from golf balls to clubs and even re-gripping services. If it's not a matter of gear that needs improving, you can also inquire about practice and lessons. Once you've come in off the 18th, you can sate your hunger at the clubhouse grill. The menu features classic pub fare, and if you visit during the Masters, the resident culinarians will gladly serve up the classic Masters Egg Sandwich.
Easy Outings
The team at Willow Creek pride themselves on hospitality and customer service, and that extends to their expert outing coordination. If you need to plan a golf outing for a company or event, the staff will gladly handle all the necessary arrangements. Whether you're bringing a few out of town clients or a large crowd, the experts at the club will handle your engagement with professional attention to detail.
Make Your Plans
Willow Creek Golf Club is located 205 Sandy Run Drive, Greer, South Carolina 29651. You can book your tee time HERE.
You might also like: Check Out Topgolf In Greenville
While You're Out
When it's time to hit the road after hitting the fairways, we hope you'll swing by Bradshaw Automotive Group to see our family of fine vehicles. We have a wide variety of cars, pickups, and SUVs ready and waiting for you, so come see us whenever you want to check out our selection.