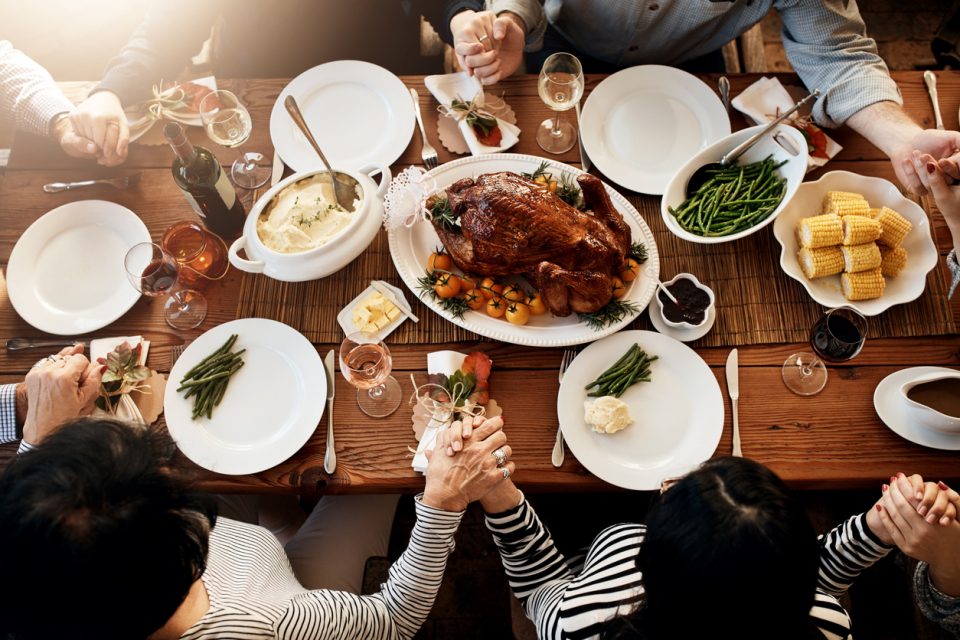 You may think that Thanksgiving is all about the turkey, which may lead you to believe that the side dishes don't really matter that much. However, that's far from the truth. Think about it. When you sit down at the table for Thanksgiving dinner, what's on your mind? Sure, you want to get some of the turkey, but the chances are, you also can't take your eyes off of the stuffing, the cranberry sauce, and, of course, the mashed potatoes. Therefore, you shouldn't let your turkey overshadow anything else on the table. But making amazing side dishes doesn't have to be difficult or time-consuming. Take a look at these simple, easy, and quick-to-prepare side dishes, and you will see how fast you can make a side dish that your guests won't soon forget.
Butternut Potato Puffs
Butternut squash is an often-overlooked vegetable, which means you may not have thought about including it to your Thanksgiving menu. However, that would be a mistake. Butternut squash can make an amazing side, especially when you combine it with sweet potato and spices. Put it into a piping bag and make super-cute puffs out of it. If you want to present something to your guests that will look as good as it tastes, then you have to try out this butternut potato puff recipe.
Two-Bite Mac and Cheese Cups
Have you been thinking about adding mac and cheese to your Thanksgiving table this year? Take things up a notch when you make these two-bite mac and cheese cups. Not only do you get that amazing mac and cheese flavor you love, but because you're making them into cups, you also get a crispy texture that you can't make any other way. They really are amazing, and this Thanksgiving is the perfect time to try to make them yourself.
Brussels Sprout Kebabs
Usually, when you think about kebabs, you probably think about meat. However, you can make a completely meat-free kebab when you try out these Brussels sprout kebabs. If you cook them the right way, they will come out all burnt and crispy, and it really doesn't get much better than that. Be sure to try them out.
You might also like: Grab A Slice From The New Rapid Fired Pizza
Roasted Stuffed Onions
Not only are these roasted stuffed onions beautiful, but they will also add a lot of flavor to your Thanksgiving plate. Just be sure to make enough of these because you know a lot of people are going to want to come back for more.