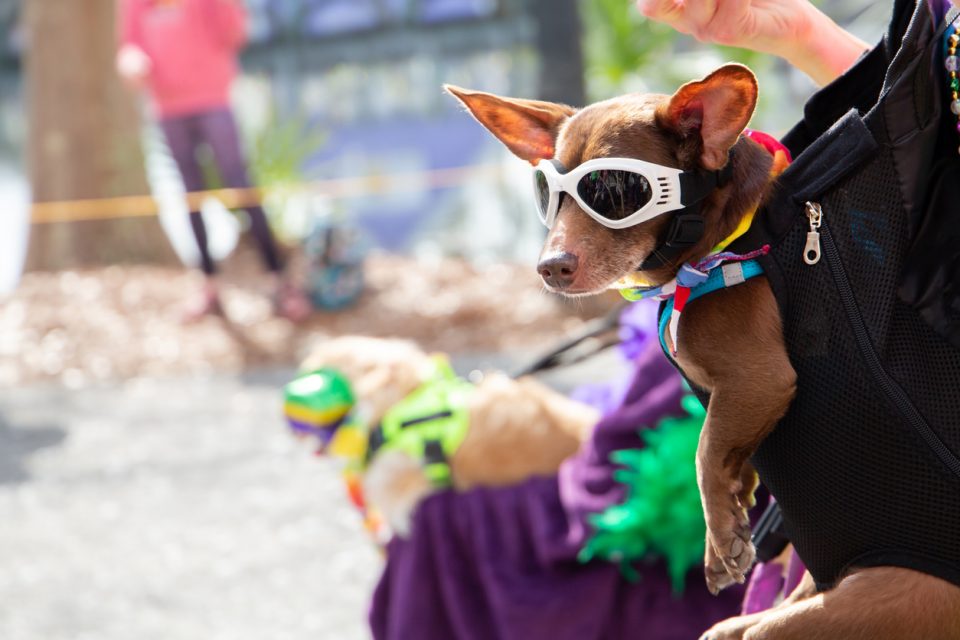 Isn't your dog absolutely astonishing? You probably love your dog so much that you want everyone else to love them too. Well, if you're looking for an opportunity to show off just how incredible your pup is, you have to come on out for Greer Pet Idol. This is an entirely free event. Therefore, there's no reason not to come out to see what it's all about. Your pup will have the chance to show off a bit, and you can play the proud parent. Here's what you need to know about this upcoming event.
The Details
Greer Pet Idol is going to be taking place on Tuesday, May 12. It's going to run from 5 p.m. to 8 p.m., and you definitely don't want to be late. You don't want to miss out on any of the action, do you? All the festivities will take place on Victoria Street here in Greer, South Carolina.
Dog Parade
The celebration is going to start off with a dog parade that will begin at 6 p.m. All the dogs will get to walk together through the park, which is sure to be a fun time. Remember that your dog always needs to stay on a leash. In addition, they need to be up to date with all of their essential vaccines.
You might also like: 5 Spring Car Cleaning Tips
Pet Idol
After the parade, the show will begin at 7 p.m. This is certainly going to be an incredible experience where you'll get to see some of the cutest dogs in town. If you have a pup of your own, you can even participate as well. It's all for fun, so make sure you're a good sport. Oh, and if you're going to be watching the show, remember to bring a chair with you so you can sit down.
This is a fun activity for everyone who loves their pets more than anything. But when you love your animal that much, you will want to make sure that they are always as safe as possible, including when they're in the car. That's why it's always a good idea to shop at Bradshaw Chevrolet Buick GMC of Greer in Greer, South Carolina. We have just what you're looking for in a new set of wheels. Come see us sometime soon.