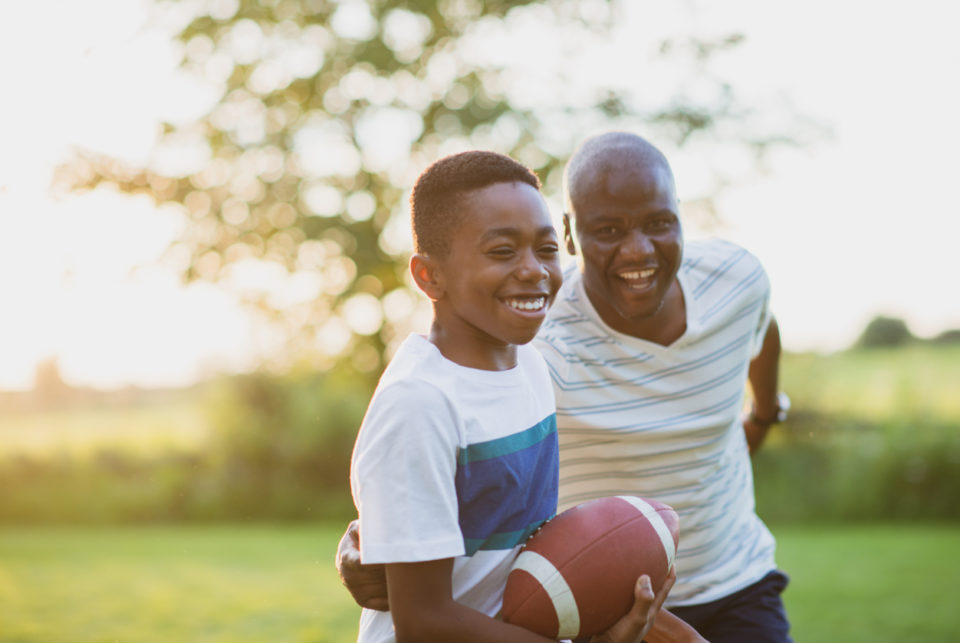 Do you have a day off coming up, and you aren't sure what to do? With cooler weather and Halloween on the horizon, October is full of fun indoor and outdoor activities. Check out some fun things you can do in October so you can plan your next day off.
Take in the Fall Foliage
It's gorgeous outside right now, so make a point to take it all in during a drive or a hike. You will love seeing the vibrant reds and oranges of the season. While viewing the foliage is a thrill in itself, you can increase the fun by collecting some of the fallen leaves. Then, take them home and use them to make autumn crafts.
Visit a Haunted House
If you enjoy a good fright, visit a haunted house this October. There are numerous options around Greer, SC, so you can find something that has the scare level you want. No matter where you go, you can expect a hair-raising experience during your adventure.
Play Touch Football
It was way too hot this summer to play football in your yard. Fortunately, the temperatures are much nicer now, so grab a football and challenge your family to a game of two-hand touch.  You can even have prizes or a trophy that you hand out each year. Then, you can turn a simple game into a popular family tradition.
Find the Perfect Pumpkin
Whether you have little kids who want to carve jack-o'-lanterns or simply want some fall décor, a trip to a pumpkin patch is in order. While you can just grab a pumpkin at a local store, nothing beats the experience you'll get at a pumpkin patch. When you take the pumpkin home, you can carve up a jack-o'-lantern or paint the pumpkin and use it as a decoration.
Make S'mores in the Backyard
The nip in the air means it's the right time to have a bonfire outside. Instead of just sitting around the fire, bring the ingredients for s'mores and let everyone make sweet treats. S'mores are a staple of autumn, so they're just what you need to celebrate October this year.
You might also like: Find The Pick Of The Patch In Greenville This Fall
Increase the Fear Factor at Home
Are you looking for a fright but don't want to leave the comfort of home? If so, put on a scary movie or read a horror novel. Then, you can curl up and let the story unfold, one chill and thrill at a time. Whether you want to go with a classic or try something new, this is a fantastic way to spend some time off in October.
These activities are sure to keep you busy this October. Add them to your list and get ready for the best autumn yet.