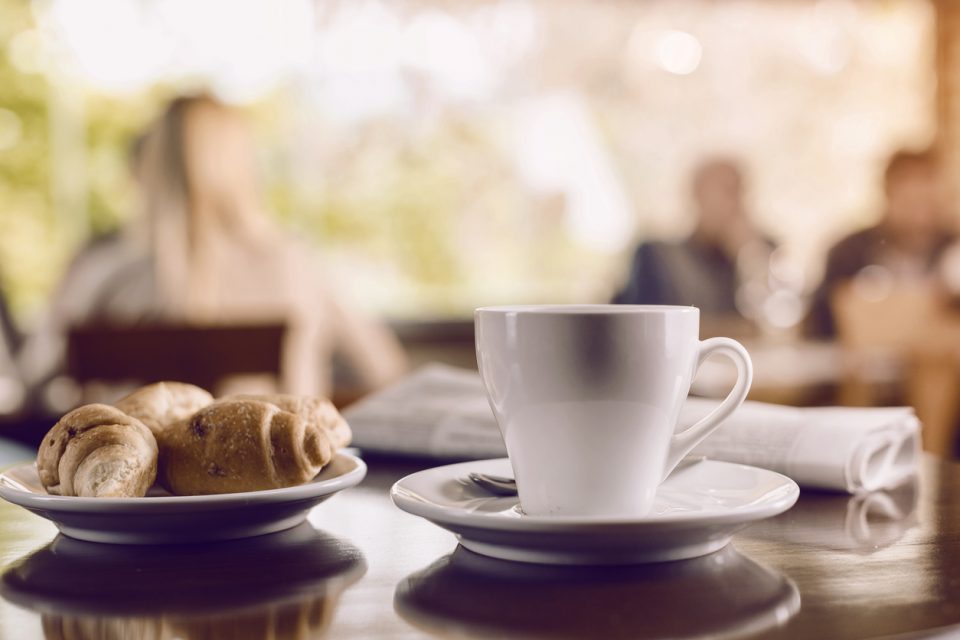 The coffee experience varies drastically from place to place. We're not just talking about the variety of coffee beans or how much milk and sugar you use. We're talking about the entire atmosphere that surrounds you. While many of us succumb to the simple "to-go order," that may be a convenient option, we're still missing out on the experience we can have. If you pick up a cup of coffee at your favorite restaurant and then head out to start your day, that's fine. We all need a little pick-me-up, especially first thing in the morning.
However, enjoying a cup of coffee can be so much more. You can enjoy your coffee with others by visiting a local coffee shop and sipping a hot cup of joe over the latest tales and stories from your friends! For a good cup of coffee and a memorable experience within a cozy atmosphere, look no further than Coffee Underground!
Coffee Underground
When you visit Coffee Underground, you'll be able to enjoy much more than a cup of coffee. In fact, you'll find freshly-made desserts too. The coffee is roasted on the premises, which automatically means you're going to catch the smell in the air. Whether you're looking for coffee, desserts, a full breakfast, brunch, or smoothies, Coffee Underground has these and so much more – and that's just when it comes to food. As far as the atmosphere is concerned, that's another story!
You might also like: Try Out Funnel Delicious For A Sweet Treat
Lots to Enjoy
At Coffee Underground, you can also enjoy the Theater Underground! That's right – the Coffee Underground offers a theater room that's been a hit since 1995. Every week, there are live performances from songwriters, comedians, musicians, and poets. The theater room is also host to TedX Salons and independent film screenings. If you'd like to enjoy a cup of coffee and have a fun, unique experience, you don't want to miss out on visiting the Theater Underground at the Coffee Underground.
In addition to this, Coffee Underground is a great place to have lunch and breakfast meetings, wedding and baby showers, public events, and other gatherings. If you're planning a surprise event, consider hosting it at Coffee Underground! Make plans to taste the delicious coffee and sit back and enjoy the fun, relaxing atmosphere.