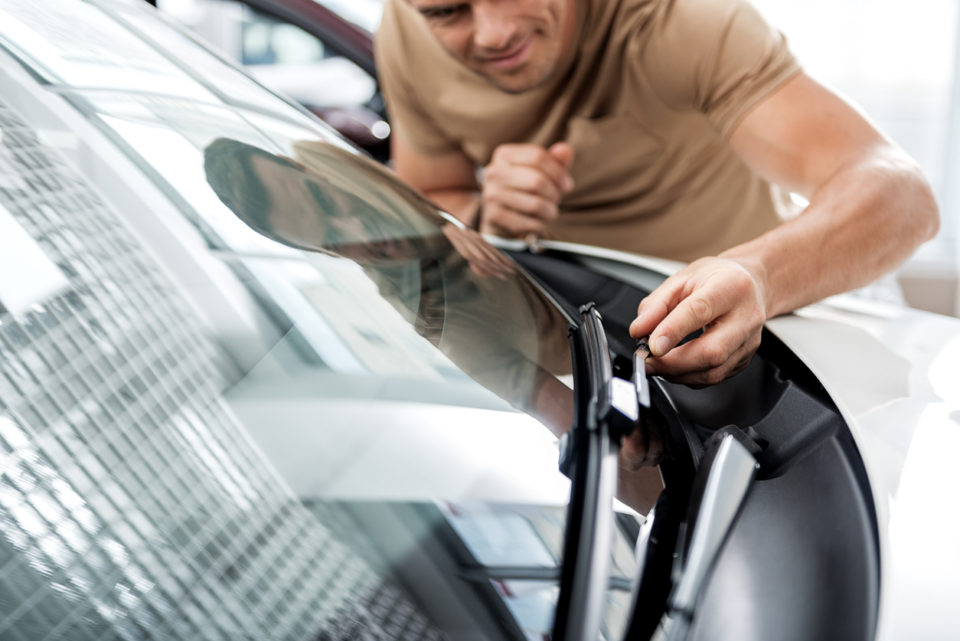 Cold weather is on the horizon, and that's a sign that it's time to handle some car maintenance tasks. By knocking them out now, you won't have to worry about dealing with them when the temperature drops. Plus, these tasks will help your vehicle handle the challenges it'll face during the winter. With that in mind, check out some tasks you need to complete to get your car ready for the cold weather.
Inspect the Battery
You don't want your battery to die any time of the year, but it's even worse when it's cold. Then you can end up stranded on an icy road while waiting for help. Thus, take a moment to inspect and clean your battery if needed. First, look at the cables and terminals. If they are loose, tighten them before you get back on the road. In addition, clean your connections if they are dirty and corroded. First, you'll need to disconnect them. Then use a wire brush to remove the debris before reconnecting them.
Check the Tires
While Greer, SC, doesn't get a ton of snow, you can expect some flurries and maybe some accumulation. You want to make sure your tires have optimal traction to handle all weather conditions, so inspect them before the cold weather arrives.
First, use the penny test to make sure your tires have at least 1/8-inch of the tread. Turn the penny upside down, with Lincoln facing you. Then place it between the grooves to check the tread. If you can't see Lincoln's head, you still have enough tread. However, if you can, it's time for new tires.
Second, check the tire pressure to make sure you have enough air. Add some air if needed so your tires can perform on the road.
Clean Your Headlights
Are your headlights cloudy and hazy? If so, it's not just a cosmetic issue. Hazy headlights provide poor visibility, so clean them before the cold weather hits. First, grab a headlight restoration kit and then get to work. You'll be amazed by how much better your headlights look after a little bit of work.
Clean or Replace Your Windshield Wipers
Your windshield wipers might need to handle sleet and snow this year, so make sure they're ready. First, make sure the wipers are still in good working order. Test them out and if they leave streaks behind, swap them out for new ones. This is a simple task that you can complete yourself.
If your wipers are still working, now's a great time to clean them. Use glass cleaner and paper towels to wipe off the blades.
You might also like: Snacks To Eat On Gameday
Clean Your Car
You can start the season off on the right foot by washing and waxing your car. Then you'll remove all of last season's debris and add a layer of protection to guard against this season's snow, ice, rock salt, and more. A coat of wax will even protect your paint against bird droppings.
If you love your current vehicle, you want to do everything you can to protect it from season to season. On the other hand, if you're ready for a new ride, you don't want to spend time checking the battery, replacing the windshield wipers, and completing other tasks. You can start fresh with a new vehicle from Bradshaw Chevrolet Buick GMC of Greer in Greer, South Carolina. If you want to start the process at home, you can value your trade and apply for financing online. You can also stop by and speak to us in person.