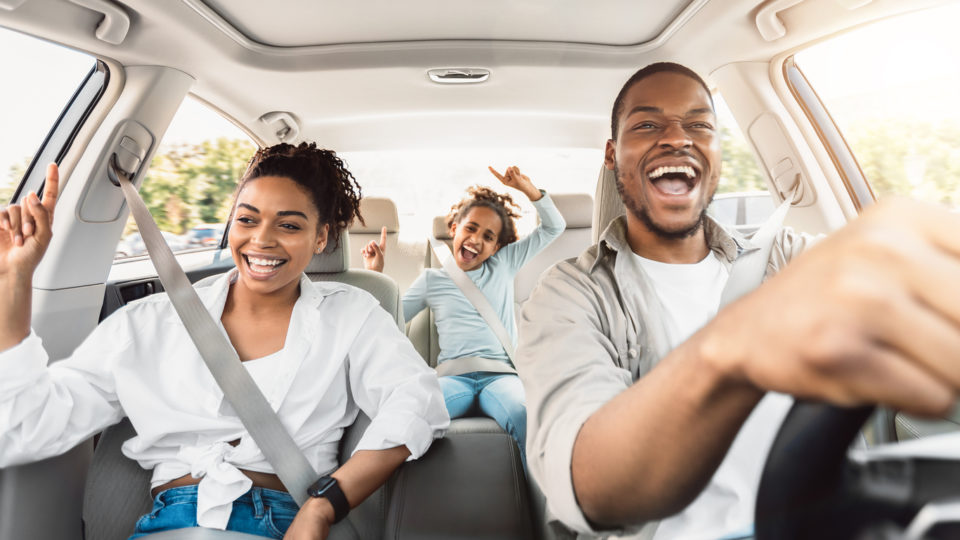 Load up and head out on a road trip this spring! When you plan a road trip, making sure your car is prepared is a must. Get you and your car prepared for your road trip by planning and scheduling vehicle maintenance appointments. Here are some great tips for prepping your car for a road trip.
Clean it Up
Before you head out on a road trip, you want to clean out your car. Get rid of any trash and outdated seasonal items, such as beach towels, tennis rackets, and snow boots. Once the vehicle is completely free of clutter, you want to get to cleaning. Scrub away any dirt and sticky grime that is living in your cup holders. Vacuum the floors and seats. Wipe away any dust. Next, you want to get the entire car organized. Make sure everything is within reach and put everything else in the trunk so everyone has ample room to be comfortable.
Have Your Fluids Checked
Road trips put a lot of miles on a vehicle, which is why you should have your oil changed before you head out. Make sure your car has enough radiator fluid as well. Radiator fluid keeps your engine cooled down, which is especially needed when you're spending long hours on the road. Windshield fluid is not typically something people think of when it comes to vehicle maintenance, but it is something you do not want to run out of. Your windshield gets covered in bugs, dirt, and other things when you spend a lot of time on the road.
You might also like: Take A Look At The 2022 Chevy Blazer
Other General Maintenance Tips
Make sure your tires are filled with air before you head out on the road. Stop by a service center and have your brake pads looked at. If you hear any noises when you hit the brakes, you may not need to head out on a road trip. Get your cabin air filters replaced so everyone can keep cool or warm efficiently while traveling.